Phone Systems
Communication is key when running daily operations at your company. Here at Goodwin PC, we aim to keep you connected no matter where you are. Our VoIP services help maintain connectivity while you are in the office or even out of the office. Our service includes many features that make communication easy among the workplace and with customers.
Goodwin PC Services' VoIP Features include:
Call Recording
Voicemail to Email
Voice-to-text
Web Portal Interface
Mobile Integration
And Many More
Rest easy knowing you can always communicate with your coworker's whether you are at home, in the office, or out in the field. Get in touch with us today to learn more.
---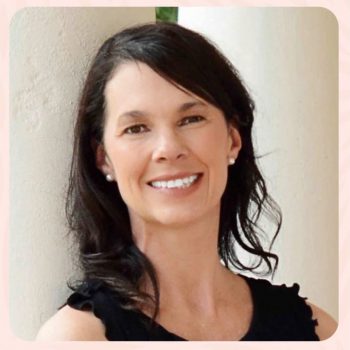 The biggest benefit for us was changing the layout of the phones and having a local team member to help us with any questions we may have. We were able to set our phones and voicemails to ring for each individual extension. Goodwin gets the job done the first time! You will have no regrets if you choose
...Read More
Jenny Frederickson
Goodwin Gets The Job Done The First Time
The Women's Clinic at the Grove