Managed IT Services For Memphis Businesses:
Is Your Current IT Services Company Cutting Corners, Overcharging You, And NOT Protecting And Securing Your Computer Network As Well As They Should?
Give us a call and let us show you what fast, friendly and highly-responsive outsourced managed IT services should be for your small to medium business:

901-550-2142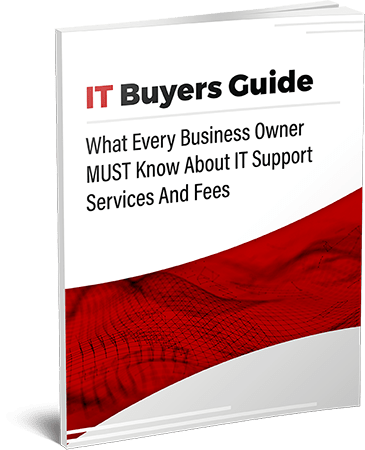 FREE GUIDE
The Mid-South Area Business Owners' Guide To IT Support Services And Fees
3 Big Reasons

to Choose
Goodwin PC Services to Support
Your Computer Network
See what other business owners are saying about us…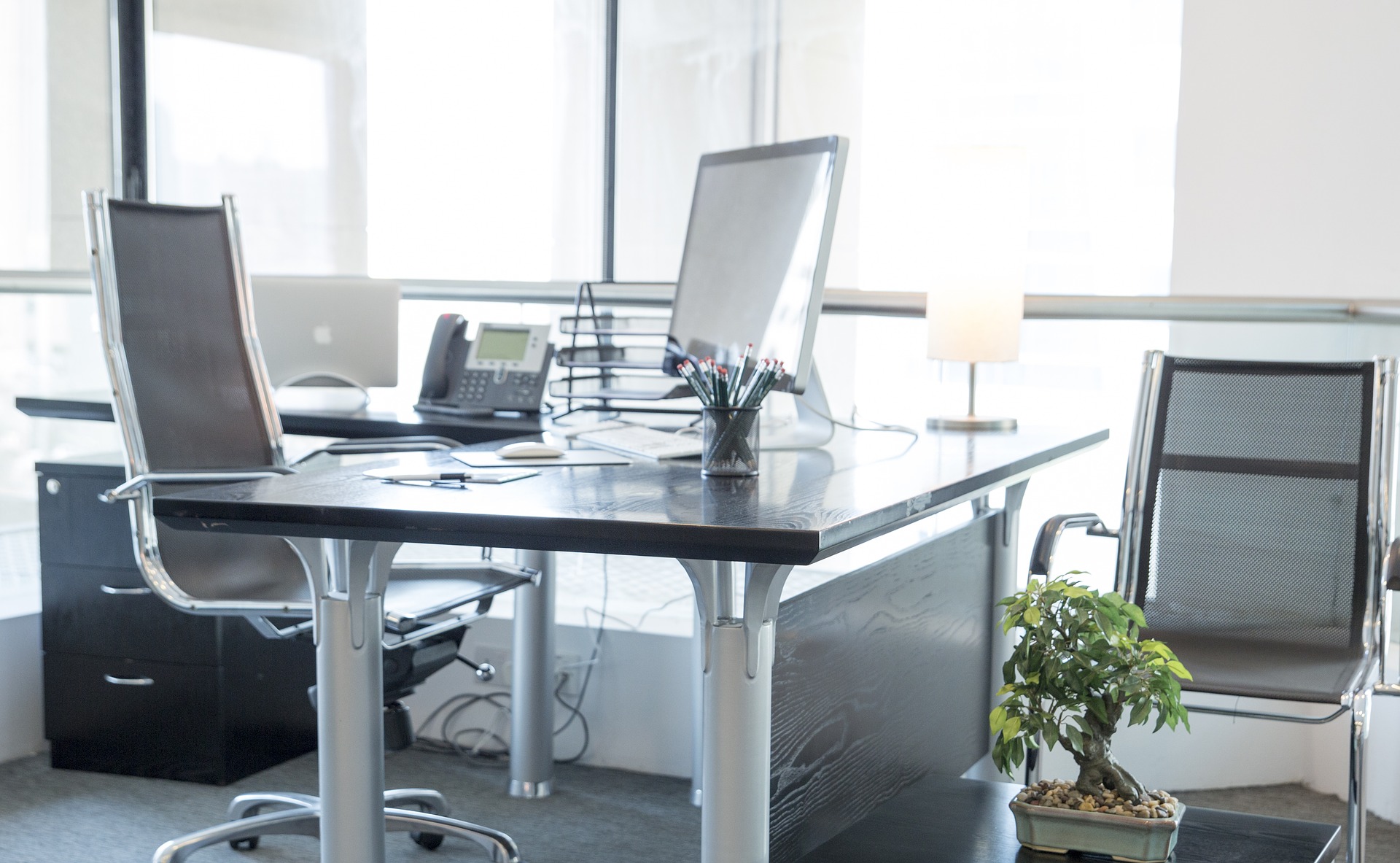 About Goodwin PC Services
Mid-South Businesses face cutthroat competition in their varied industries, and they need to take advantage of premium IT to level the playing field. But not all of them have the resources or the know-how to employ the most advanced programs in the market — and this is exactly why we built Goodwin PC Services. We cater to the underdogs, the small- and medium-sized businesses who have so much to offer but are held back by the complexity and lack of understanding of proper technology implementation in their business. Our partnerships with industry leaders enable us to offer best-in-class, monthly packages that can be customized to local business' needs. Call us today to learn more.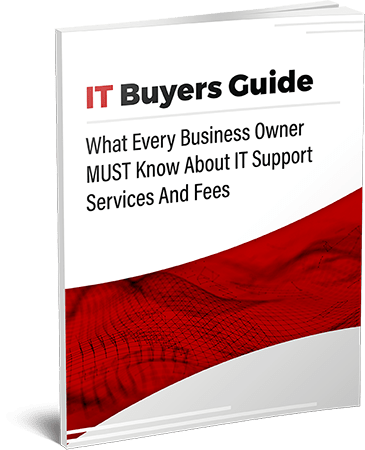 FREE REPORT
The Mid-South Area Business Owners' Guide To IT Support Services And Fees