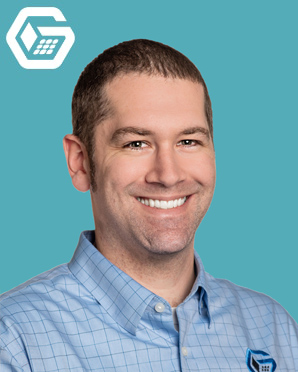 Brian Eason
Owner
I graduated from the University of Memphis in 2006 with a Bachelor's Degree in Management of Information Systems. Upon graduating, I attended two years of technical training to take a deeper dive into technology to complement the management degree. I would say my greatest strengths are the ability to solve problems and a strong work ethic. That has helped in all aspects of our business, which helps us have a positive impact internally and externally.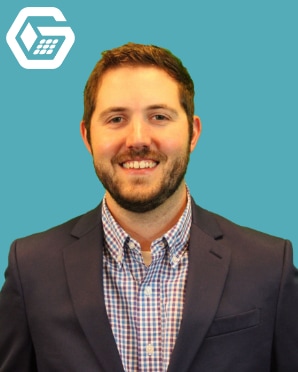 Carter
Team Leader
I graduated from the University of Memphis in 2016 with a Bachelor Degree in Computer Engineering. I pride myself on being an analytical thinker who likes to solve problems. "How does that work?", is always running through my head.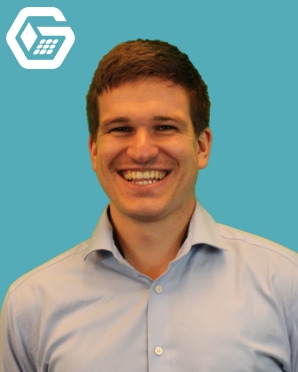 Jacco
Project Manager
I graduated from Emerald Secondary College in 2009. I jumped into IT right after high school and studied Architecture for two years as well. My problem solving is what I would consider my greatest strength.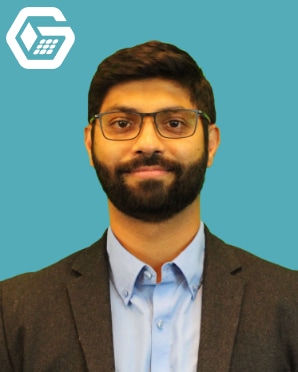 Sully
Project Manager
I graduated from Jackson State University with my Bachelor Degree in Computer Science in 2014. My determination is what I consider my greatest strength. When there is something that I want done it gets done!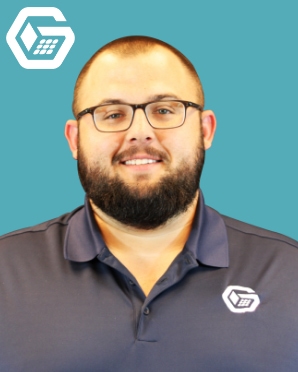 Stephen
Network Engineer
I graduated from the University of Memphis in 2019 with a Bachelor's Degree in Business Information Technology. I also served in the Marines and learned not to take things personally and to suck it up and get the job done. It also taught me to work with and be friends with people from very different walks of life. I believe my greatest strength is my ability to be given a task and figure out a solution.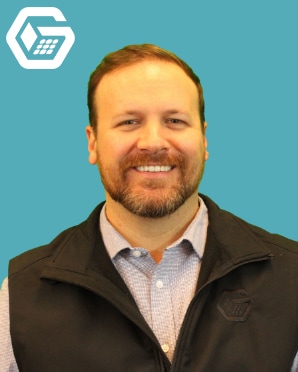 Jon
vCIO
I received a Bachelor of Science degree in Organizational Leadership from Union University in 2010. Prior to joining the Goodwin PC team in 2017, I was the Operations Manager at a long-term care pharmacy in Desoto County. Communication is one of my strongest assets, and I take pride in building strong relationships with our customers and community. My paramount goal is to help our customers maximize their technology investments here at Goodwin PC.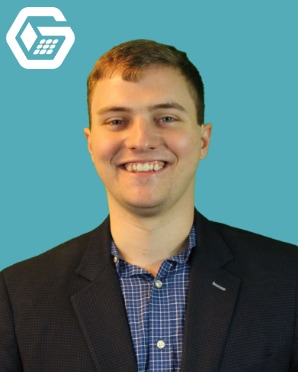 Nathan
Network Admin
I graduated from Bolton in 2014. I started off working in a grocery store, but realized it was not a career I enjoyed. That is when I found Goodwin. I consider my ability to push through discomfort as my greatest strength.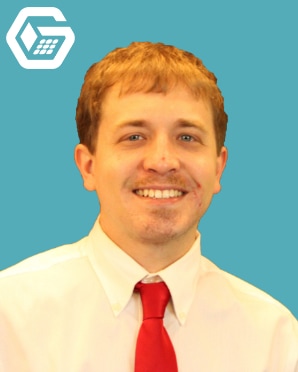 Gage
Network Engineer
I graduated from Olive Branch in 2009. I have worked at numerous places since high school but nothing I'd consider a career. I was fond of graphic design and enjoyed the creativity it provided. I can't name just one strength so I will name two. My first is my passion for technology and my desire to learn more. My second is my obsession in finding the solution to any problem I face. Until I find the answer, it is stuck in the forefront of my mind.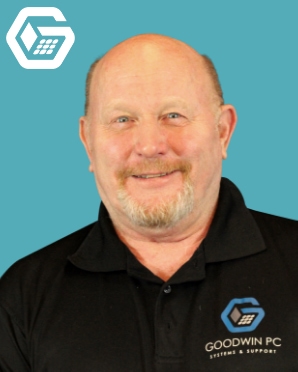 Greg
Network Engineer
I accidentally stumbled into computers in the late '90s when my two young sons decided they needed one to help with schoolwork. That first machine quickly became inadequate, so I undertook to find a replacement. I met a guy who decided he should teach me how to build one and get it all configured and my passion for computers took off from there. In 1999 I moved to Texas and started my computer career in earnest. In early 2005 I moved to Tennessee to work as the sole IT guy for a pool parts distribution company. Finding and fixing problems is what keeps this work fun and rewarding.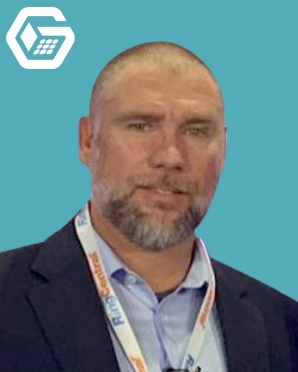 Samuel
Operations Manager
I graduated from Belhaven University with a Bachelor Degree in Business Administration. From there, I attended Carlos Hathcock Sniper School in 2005, received my Masters Certification in Organizational behavior from the University of Virginia in 2007, graduated from the FBI National Academy in 2007, received my MBA from Belhaven in 2013, and lastly graduated from the Dale Carnegie course in 2017. I was previously in law enforcement before coming to Goodwin. My greatest strength is my ability to discern several probable outcomes based on current trends and behavior. In other words, "I guess a lot!"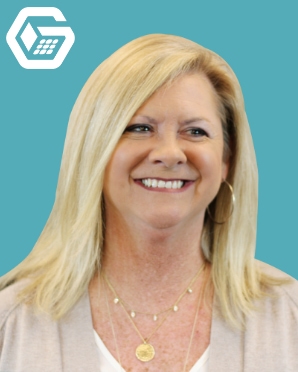 Angela
Accounting Administrator
I graduated from Fayette Academy in Somerville, TN and studied Information Technology curriculum at the University of Memphis in 1984. I worked in the healthcare industry for over 34 years and enjoy helping others. My greatest strength is my patience and ability to listen to what others have to say. I always strive to see the best in people, situations, and scenery.