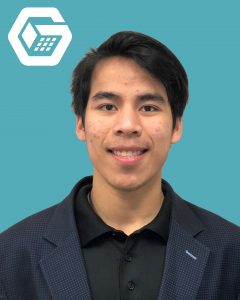 I was born in the south of Thailand and was adopted by my parents when I was 7 years old and brought home to Mississippi.  I have had the unique experience of understanding two different worlds and am so very grateful to live in America.  I have been working in IT for several years and have a passion for creating; as well as knowing how different technology components work together.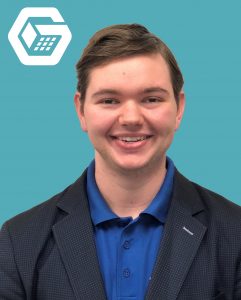 I graduated from Northwest in 2021 with an Applied Science Degree in Business and Marketing Management. During college, I assisted in the launch of a local coffee shop and learned that I did well at helping other team members finish tasks more efficiently, in turn satisfying customers more effectively. I am a persistent learner and spend much of my time pursuing greater knowledge. I believe my greatest strength is both my patience and my desire to help others finish a task.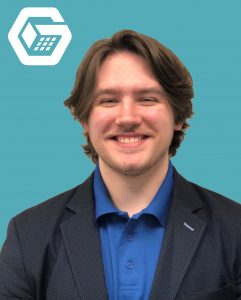 I have been interested in computers and have loved working on them since about 2014. I was always curious and determined to find out everything I could about any given piece of hardware I could get my hands on. I quickly became my family's personal IT guy, which gave me ample experience fixing simple issues.  Beyond that, I've worked in multiple customer service roles, which gave me a passion for people and a desire to serve them with integrity. I would characterize myself as genuine, passionate, and kind.
My goal within Goodwin PC is to serve our customers with a paramount degree of respect and honesty.