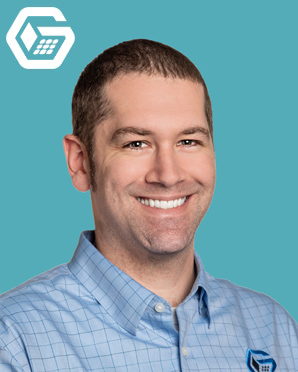 IT that works for you
Started in 1996, Goodwin PC Services is a complete technology solution provider. We are 100% committed to making sure business owners have the most reliable and professional IT service in Memphis. Our team of talented IT professionals can solve your IT nightmares once and for all.
Here's why so many businesses depend on Goodwin PC Services for complete IT services and support:
We Respond Within 15 Minutes or Less. We have a team of engineers on staff so our GoodWIN managed services clients aren't waiting around for hours – even days – to get a problem resolved. We know you're busy and have made a sincere commitment to making sure your problems get fixed FAST. If we're not working to resolve your problem within 15 minutes of when it was submitted, we'll start crediting money back on your next invoice! And since most issues can be handled remotely using our secure management tools, you don't have to wait around for a technician to show up.
Speak To A Real Person. No one wants to call a machine about problems with their machines. At Goodwin PC Services, we'll make sure you speak with a real person when you call. We answer our calls live from 8am to 5pm Monday through Friday, with over 95% of our calls answered in 3 rings or less.
No Geek-Speak. You deserve to get answers to your questions in PLAIN ENGLISH, not in confusing technical terms. Our technicians will also not talk down to you or make you feel stupid because you don't understand how all this "technology" works. That's our job!
30-Day Money-Back Guarantee. If you are not happy with our services, you can cancel and receive your money back paid for our services the first 30 days! That's how confident we are you will love our GoodWIN approach to IT services. We make sure it's a GoodWIN for you which makes it a win for all!
We Go Beyond Traditional Anti-Virus And Patch Management Only For Network And Data Protection. Your business has more than one security measure in place to protect your building. You have physical locks, an alarm system, a company monitoring your alarm system, a video security/surveillance system, and even external perimeter security service. Any one of these alone is not enough to protect your physical business property. It's the same regarding your business's digital property in today's day and time: anti-virus and patching is one measure to protect you. We ensure your aware of what else is available and offer a complete suite of protection specific to your business needs and requirements.
We Won't Hold You Hostage. Many IT companies do NOT provide their clients with simple and easy-to-understand documentation that outlines key network resources, passwords, licenses, etc. By keeping that to themselves, IT companies hold their clients "hostage" to scare them away from hiring someone else. This is both unethical and unprofessional. As a client of ours, you will be provided with full, written documentation of your network and all the resources, software licenses, hardware, etc., in simple terms so YOU can understand it. We keep our clients by delivering exceptional service – not by keeping them in the dark.
No Long-Term Contracts. Many other IT firms try to lock their clients into long-term contracts with severe penalties and fines for canceling. Problem is, if THEY aren't doing a great job, how can you get out without litigation? That's why our service agreements are month-to-month, giving you the ability to fire us at any time. We keep our clients by providing incredible services and support.
You'll Get A Professional Team, Not A "One-Man-Band." Unlike other IT firms, who have two or three guys trying to juggle multiple projects and wear various hats, we have a team of engineers on staff with diverse, specialized areas of expertise who work together to deliver the most effective and correct solutions to you. As a client, you are assigned to one of these teams. That means you'll always be able to get someone on the phone who knows YOU and understands YOUR environment and YOUR systems to provide helpful answers and quick resolutions of problems instead of having to talk to a complete stranger hundreds of miles away who knows nothing of you or your systems and wastes your time asking a lot of really dumb and annoying questions to try and "help" you.
All Projects Are Completed As Agreed On Time And On Budget. When you hire us to complete a project for you, we won't nickel-and-dime you with unforeseen or unexpected charges or delays. We guarantee to deliver precisely what we promised to deliver, on time and on budget. We can offer our agreements on a fixed-fee basis so you know exactly what you're going to pay, not a penny more.
Our custom service packages deliver what you need and want without overstepping the boundaries of your budget. From cloud services to data backup, Goodwin PC Services is here to team up with you and your company for expert support.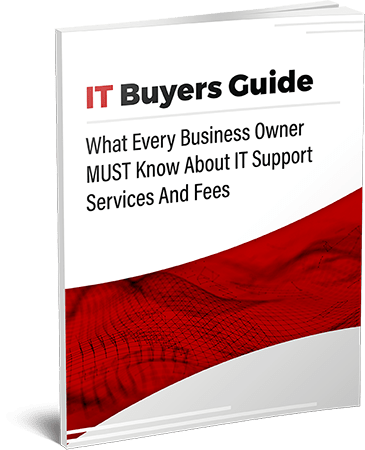 FREE GUIDE
The Mid-South Area Business Owners' Guide To IT Support Services And Fees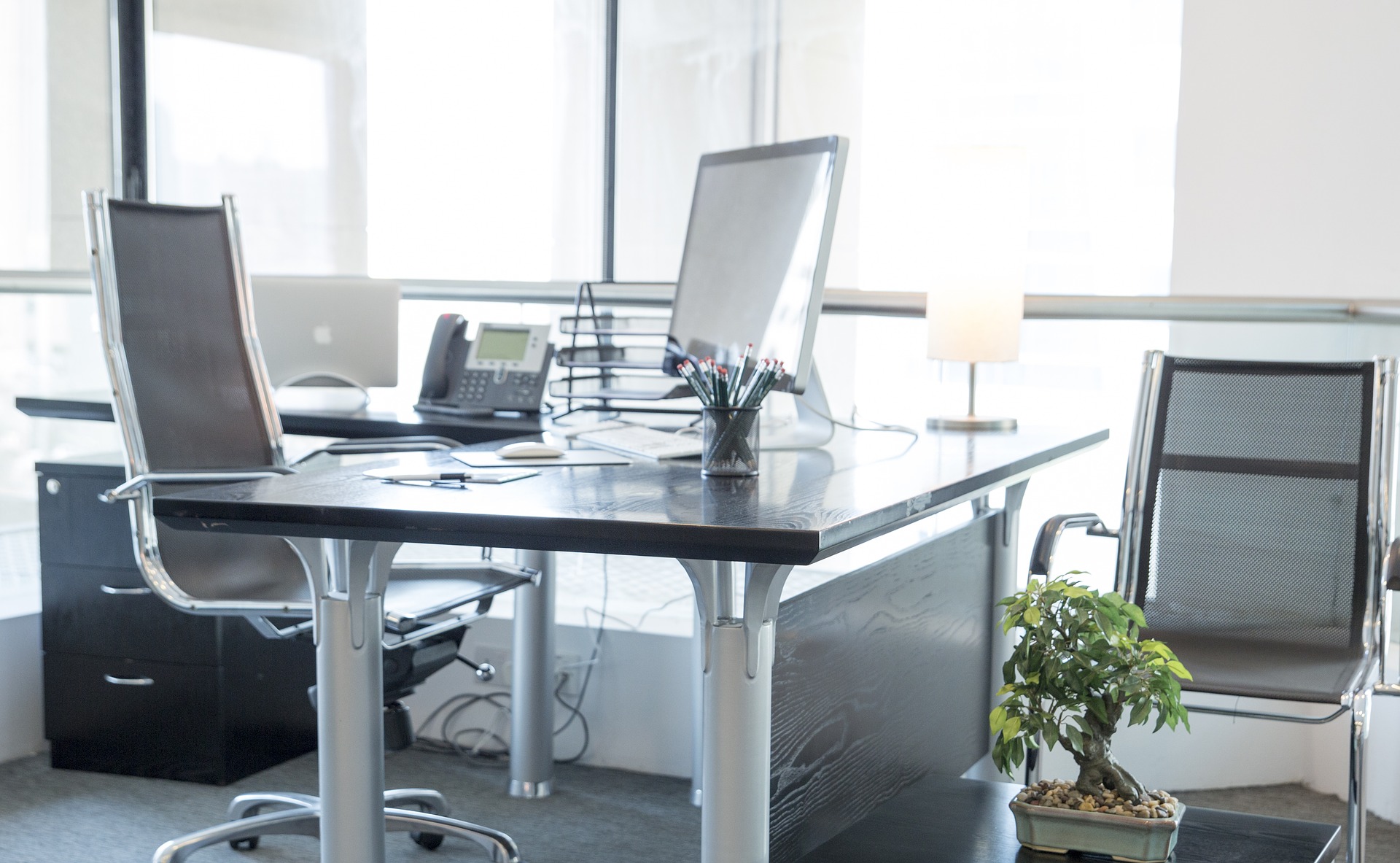 Our goal is to provide small business owners and entrepreneurs with high quality, affordable and timely technology services that are tailored to the unique needs of each customer.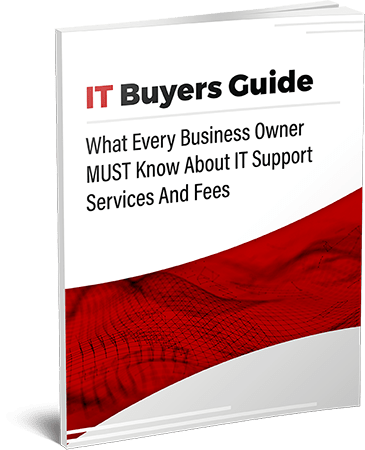 FREE REPORT
The Mid-South Area Business Owners' Guide To IT Support Services And Fees